The Academy of Women's Health invites you to support our effort to meet the healthcare needs of women by providing physicians, advanced practice nurses, and other health professionals with the most recent research and its application to patient care, and the most current information in diagnosis and therapeutics.
We offer a variety of Supporter & Exhibitor Opportunities for foundations, nonprofits, corporations, and public agencies, each having a range benefits for you. Please see the 2015 Supporter & Exhibitor Opportunities package.
SAVE-THE-DATE!
Women's Health 2015:
The 23rd Annual Congress
April 16-19, 2015
Washington, DC
? Who Should Attend? ?
Clinicians
Academics
Researchers
Policy Makers
Students/Residents/Fellows

? Why You Should Join Us ?
Network with 1,000 women's health professionals from around the world. Meet future mentors and colleagues, and showcase your innovative work by presenting an abstract or poster.
? Venue ?
The Grand Hyatt in Washington, DC emerges as the world's epicenter of Women's Health during our conference.
New in 2015...
Touring/social activities to enjoy the best of the nation's capital during Cherry Blossom season
Upcoming Details...
AGENDA
EXHIBIT
PARTNERS
Speakers
Topics
Special Sessions
Government Agencies
Non-profits
Healthcare Industry
Societies
Academic Institutions
In partnership with
NIH Office of Research on Women's Health
DHHS Office on Women's Health
Society for Women's Health Research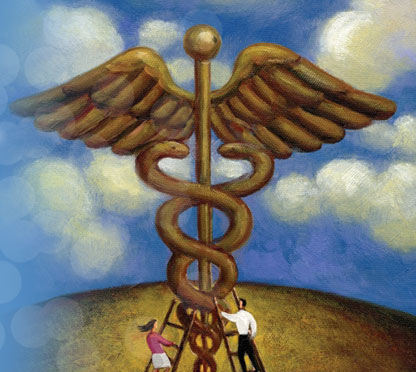 Remember, Academy of Women's Health 2014 members receive early bird and special rates, among other valuable benefits.

---
CONGRESS CHAIR
Susan Kornstein, MD
Executive Director, VCU Institute for Women's Health
Editor-in-Chief, Journal of Women's Health
President, Academy of Women's Health

CONGRESS CO-CHAIR
Lisa Ellis, MD
Executive Director of Stony Point - VCU
Medical Director, VCU Institute for Women's Health

CONGRESS SCIENTIFIC PROGRAM CHAIR
Wendy Klein, MD
VCU Institute for Women's Health, Emeritus